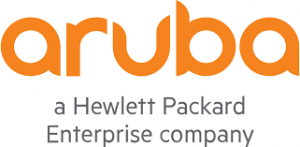 Aruba Silver Partner
www.arubanetworks.com
Aruba Networks is changing the rules of networking to create smart digital experiences. Provided by a next-generation network – one that's software-defined, secure, and designed for mobile and IoT. You benefit from the best of both worlds: amazing experiences with amazing simplicity.

Meraki
www.meraki.com
Founded in 2006, Meraki has grown to become an industry leader in the IT space, with over 230,000 customers and 3 million network devices and counting online around the world. Our comprehensive set of solutions includes wireless, switching, security, communications, EMM, and security cameras, all managed through Meraki's web-based dashboard interface. This allows customers to seize new business opportunities and reduce operational costs.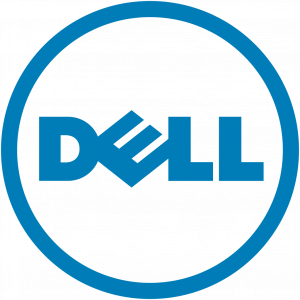 Dell
www.dell.com
Dell empowers countries, communities, customers and people everywhere to use technology to realize their dreams. Customers trust us to deliver technology solutions that help them do and achieve more, whether they're at home, work, school or anywhere in their world. Learn more about our story, purpose and people behind our customer-centric approach.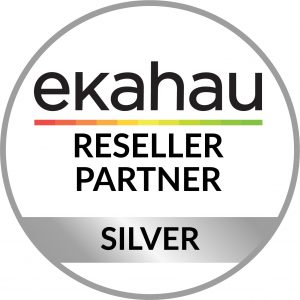 ekahau
www.packetlogix.com/ekahau
We are the global leader in solutions for enterprise wireless network design and troubleshooting. More than 15,000 customers, including 30% of Fortune 500 companies, run their networks with Ekahau's Wi-Fi planning and measurement solutions.

HP
www.hp.com
HP, the world's largest technology company, simplifies the technology experience with a portfolio that spans printing, personal computing, software, services and IT infrastructure. No matter what your needs are, HP's personal approach to customized services has got you covered

Microsoft Certified Partner
www.microsoft.com
Microsoft Certified Partners are independent companies that can provide you with a high level of technical expertise, strategic thinking, and hands-on skills. Microsoft Certified Partners encompass a broad range of expertise and vendor affiliations and their real world perspective can help you prioritize and effectively deliver your technology solutions.

NetAlly® Manufactures Industry
NetAlly® Manufactures Industry - leading network test and analysis tools.  Simple to use, via automated testing our tools provide visibility across wireless and wired infrastructure, saving network teams time and effort!  Learn more.

Trend Micro
www.trendmicro.com
Trend Micro is very proud to have received the 2018 Best Protection award given by AV-Test for our Internet Security solution. We are also proud to have received the 2018 Best Performance award given by AV-Test for Trend Micro™ Apex One™ (formerly known as OfficeScan) corporate endpoint solution. We are committed to evaluating our security solutions in public tests like the ones AV-Test performs every year.

Tipping Point
www.tippingpoint.com
Only complete visibility into all network traffic and activity will keep your network security ahead of targeted attacks that bypass traditional controls, exploit network vulnerabilities, and ransom or steal sensitive data, communications, and intellectual property.
Trend Micro TippingPoint, an XGen™ security solution, provides best-of-breed intrusion prevention to protect against the full range of threats at wire speed anywhere on your network to protect your critical data and reputation.