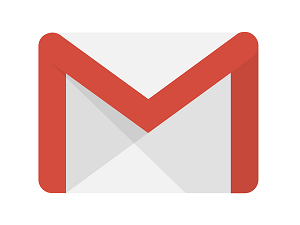 If you're a Gmail user and you haven't seen the change already, be aware that Google has freshened up their email interface.  Don't expect a radical change, however.  This update is more of an evolution than a revolution.
Chiefly, you'll notice that the Chat, Spaces, and Meet buttons have all been drawn closer together. This makes the left-hand sidebar of the email display look more cohesive.
At this point, it looks pretty much the same. However, Google has promised additional refinements in the months ahead, including better support for Gmail on tablets, more accessibility features, and better emoji support to name a few.
If the change has already been rolled out to you and you're not a fan, you do have the option to switch back to the old view for now. That's not a permanent situation.  Eventually, you'll have to make peace with the new look.
If you want your old view back, the process is both simple and straightforward.  At the top right of your screen, click "Settings."  Under "Quick Settings" you'll see an option that says: "Go back to the original Gmail view." Click that and then reload and you'll be all set.
Also be aware that if you don't use some of the apps listed on the sidebar, you can selectively disable the ones you don't need, causing them to vanish from that view.
Change is hard and it is harder for some folks than others, but we like the approach Google is taking here.  Overall, we find these changes to be quite modest but we do agree that they make for a cleaner interface that offers a marginally improved user experience.
Kudos to Google for continuing to refine all their products.  We look forward to seeing what additional changes lie ahead.