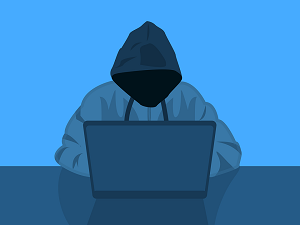 Cisco recently discovered a critical security flaw in their Cisco Redundancy Configuration Manager (RCM) for Cisco StarOS.  The vulnerability allowed an attacker to execute code arbitrarily and gain root-level access on any device suffering from the vulnerability which is being tracked as CVE-2022-20649.
The good news is that Cisco responded with blistering speed and this issue has already been patched. Based on the best intelligence currently available, there were no examples of this exploit having been used 'in the wild' so the company was able to catch and correct it before hackers got wind of it and started taking advantage of the flaw.
The company explained how the flaw could be used in a recent blog post, which read in part as follows:
"A vulnerability in Cisco RCM for Cisco StarOS Software could allow an unauthenticated, remote attacker to perform remote code execution on the application with root-level privileges in the context of the configured container.
An attacker could exploit this vulnerability by connecting to the device and navigating to the service with debug mode enabled. A successful exploit could allow the attacker to execute arbitrary commands as the root user."
They still could so if your company uses Cisco RCM for StarOS 21.25.3 or below you'll want to grab the 21.25.4 version at your earliest opportunity. Kudos to Cisco for their rapid response here.
It's still early in the year so we're bound to see several other issues like this but when they occur if every company responds the way Cisco did here it stands to be a good year indeed.  Of course, that's unlikely to happen but we're happy to have a bit of good news to report.
Hang onto your hats though 2022 stands to be every bit as interesting as 2021 was.