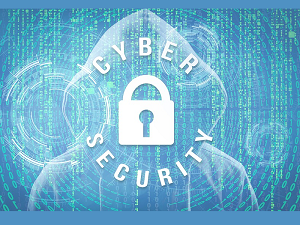 Cox Communications is a major provider of cable, internet, and phone service in the United States.  The company is the latest in a seemingly unending parade of companies to fall victim to a hacking attack. In this case, the hacker gained access to company servers by impersonating a member of Cox Communication's Customer Support team.  At this point details are sketchy as the investigation into the matter is ongoing.
The company's breach notification statement reads:
"On October 11, 2021, Cox learned that an unknown person(s) had impersonated a Cox agent and gained access to a small number of customer accounts. We immediately launched an internal investigation, took steps to secure the affected customer accounts, and notified law enforcement of the incident.
After further investigation, we discover that the unknown person(s) may have viewed certain types of information that are maintained in your Cox customer account, including your name, address, telephone number, Cox account number, Cox.net email address, username, PIN code, account security question and answer, and/or the types of services that you receive from Cox."
At this point the exact number of records the hacker gained access to is not known. However given the above if you are a Cox customer you should change your password and security question(s) at a minimum.
Although payment card information associated with impacted accounts was not specifically mentioned it pays to closely monitor whatever payment cards you have tied to your Cox account just to be safe.
It is also worth mentioning that the company is in the process of contacting impacted customers and has offered one free year of Experian Identity Works. The program can help monitor credit reports and detect signs of fraudulent activity.
We wish we could say that this will be the last major breach of the year but sadly it almost certainly won't be.  Stay vigilant.  It's dangerous out there.