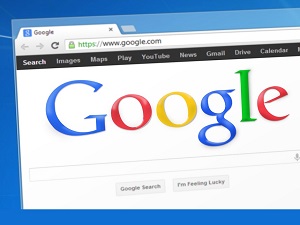 Not long ago, Google decided to remove the "Close Other Tabs" option from the right click context menu of their browser.
While its removal didn't exactly cause an uproar among Chrome's massive user base, the move was greeted with confusion and resignation.
It was after all a good, handy feature.
If you've been missing it, then you'll be pleased to know that as of the release of Chrome 78, the feature is being returned.  Google didn't explain why they decided to remove the feature in the first place, and they've offered no explanation as to why they suddenly decided to reinstate it. If you're a power user in the habit of keeping dozens,or more tabs open, it's good news indeed.
Unfortunately, three other menu options were removed at the same time that "Close Other Tabs" was removed: "New Tab", "Reopen Closed Tab", and "Bookmark All Tabs".  Sadly, there's no evidence that either of these are coming back.
Granted, these things can be accomplished via other means. However, having them on the shortcut menu made their operation fast, simple and convenient.  Even though the other three apparently aren't coming back, we're thrilled to hear that at least one of them will.
Even without the rest, Google's recent tweaks and changes to Chrome have all been exceptional. They should especially be proud of their password checkup extension and their eventual plans to roll that functionality into the browser itself.  It's easy to see why Chrome is still the browser of choice for a solid majority of users.
Say what you want about giant tech companies, but Google has a demonstrated track record to enhancing user experience and increasing the digital safety of everyone who uses their products.  Kudos to them for bringing a well-liked feature back.