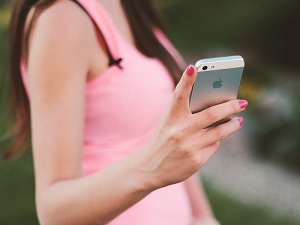 Not long ago, both Google and Apple found themselves in hot water when it came to light that both companies had been making use of third-party partners to review Siri recordings.
As the companies explained at the time, their goal was to make their voice recognition software more efficient and more effective.
After they found themselves at the center of a controversy over it, Apple has announced that they have formally suspended the program worldwide while they conduct a review.
A company spokesman had this to say:
"We are committed to delivering a great Siri experience while protecting user privacy. While we conduct a thorough review, we are suspending Siri grading globally.  Additionally, as part of a future software update, users will have the ability to choose to participate in grading."
In a similar vein, Google announced that it was putting its evaluation program on hold in Europe only for three months.
Johannes Casper, the Hamburg Commissioner for Data Protection and Freedom of Information, had this to say with regards to Google's current policy and a possible conflict with Europe's GDPR data-protection laws:
"The use of language-assistance systems in the EU must follow the data-protection requirements of the GDPR.  In the case of the Google Assistant, there are currently significant doubts. The use of language-assistance systems must be done in a transparent way, so that an informed consent of the users is possible.  In particular, this involves providing sufficient information and transparently informing those affected about the processing of voice commands, but also about the frequency and risks of mal-activation."
Kudos to the EU for making a big enough deal about this to rein Apple and Google in.  Here's hoping that pro-privacy forces ultimately prevail worldwide.  As good as Google Assistant and Siri are, it's important that safeguards are put in place to help preserve privacy.