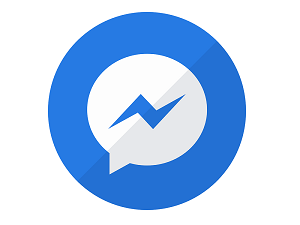 According to research conducted by the cybersecurity firm PIXM, there is a massive phishing campaign that peaked in April and May of this year (2022) and it is still ongoing.
The campaign has lured millions of unsuspecting users to phishing pages by abusing Facebook and Facebook Messenger and tricking users into entering their account credentials.
Worse, the hackers then used those credentials to send additional phishing messages to friends of the affected users, luring them in as well and continuing the chain.
All told, the group behind the attack has been able to generate millions of dollars in revenue using these tactics.
Worst of all is that PIXIM's research shows that this has been a long running campaign.  Although the group has only recently discovered it, the evidence they've uncovered shows that the campaign has been ongoing since at least September of 2021.
The group's research is ongoing but so far they've found more than four hundred Facebook accounts tied to the campaign, which contain hooks to phishing pages.  Some of these poisoned profile pages have only been viewed a few thousand times. In other cases, they boast millions of views and of course, each view represents another potential victim.
Based on what the group has been able to piece together, they determined that in 2021 a total of 2.7 million users had visited one of the phishing pages. As of today, more than 8.5 million people have been lured to the phishing pages with no clear end in sight.
While this represents a tiny fraction of the total number of Facebook users on the platform, it is nonetheless a massive campaign.  If you're a regular Facebook user, stay vigilant.  There are groups out there right now that are actively trying to lure you in and steal your data.  Don't let that happen to you, your family, friends, or your coworkers.