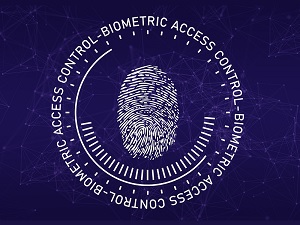 The popular video site Vimeo now finds itself in hot water and are facing a lawsuit for allegedly violating the Illinois Biometrics Information Privacy Act.  The act requires all private companies collecting biometric information to maintain a publicly available, written policy that explains their practices concerning this type of information.  It also includes guidelines relating to the retention and destruction of such information.
According to the lawsuit filed:
"Vimeo is actively collecting, storing and using--without providing notice, obtaining informed written consent or publishing data retention policies--the biometrics of thousands of unwitting individuals throughout the country whose faces appear in photographs and/or videos uploaded to the Magisto "smart video editor" application in Illinois. Each face template that Vimeo extracts is unique to a particular individual in the same way that a fingerprint or voiceprint uniquely identifies one and only one person."
The lawsuit is being brought forth by Illinois resident Bradley Acaley, who downloaded the Magisto app in 2017.  He purchased an annual subscription for $120, uploaded several photos and videos of himself and then could no longer access them after his subscription ended.
A Vimeo spokesperson had this to say about the recent filing:
"The lawsuit is based upon a fundamental misunderstanding of how the Magisto video creation app works.  To help customers create better videos faster, Magisto uses machine learning technology to help identify objects within video frames.  Determining whether an area represents a human face or a volleyball does not equate to "facial recognition," and Magisto neither collects nor retains any facial information capable of recognizing an individual.  We look forward to having an opportunity to clear this up in court."
It's an interesting case and its outcome will no doubt have ramifications and ripple effects that extend far beyond Vimeo.  Stay tuned.